Discussion Starter
·
#1
·
Savage Launches Its Government-Style 1911 Series: First Look
After more than a century of evolution, John Moses Browning's venerable single-action semi-auto is still standing strong. The gun that beat the Savage Model 1907 to become the US Military's M1911 is now being given the

Savage

treatment. The Savage 1911 is built from stainless steel and has a dual recoil spring and machined sear and disconnector. While the look pays homage to the original, the Savage 1911 is built for hard use. From its nitride-coated titanium firing pin, to the target crown on the barrel, this 1911 delivers accuracy and reliability.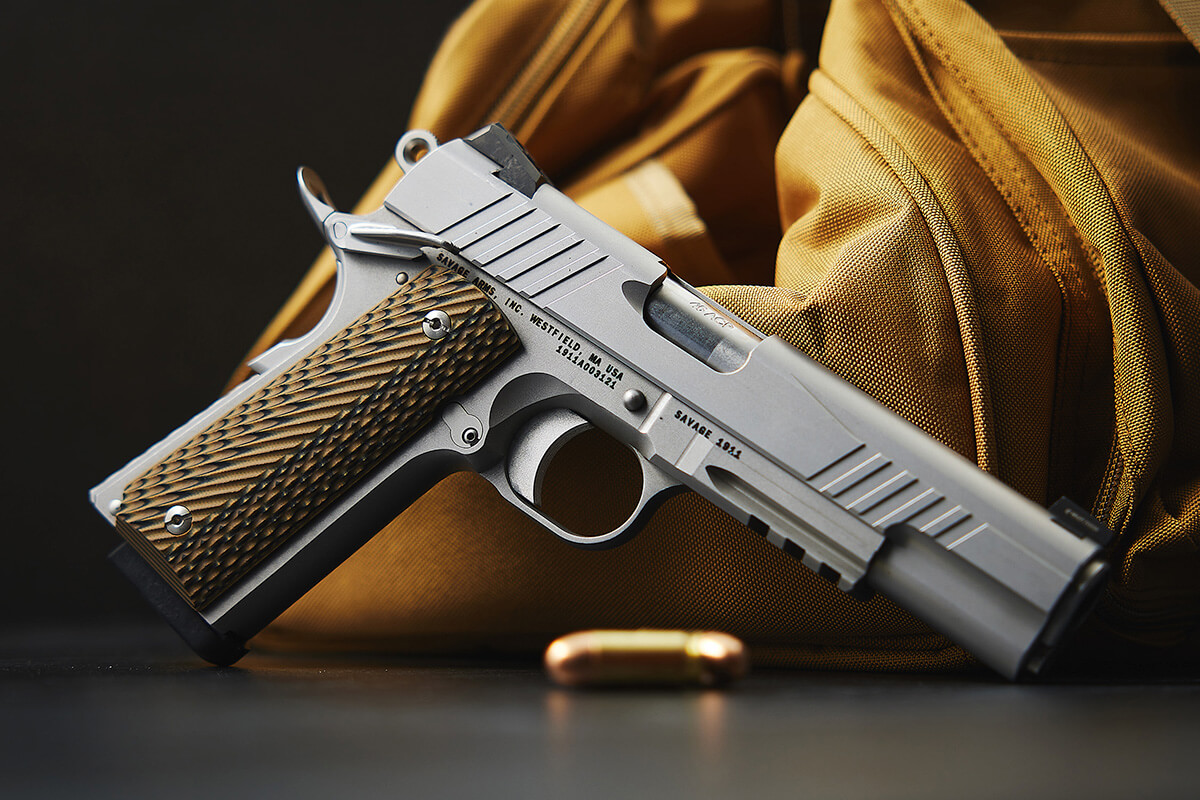 The Savage Arms Gov't Style 1911 chambered in either .45 Auto or 9mm is available in Black Melonite, Stainless and Two-Tone, all with or without rails. Here's a first look.
www.firearmsnews.com