I just got the call from my FFL that my Saiga 12 came in. It only took 3 days from order.. not bad.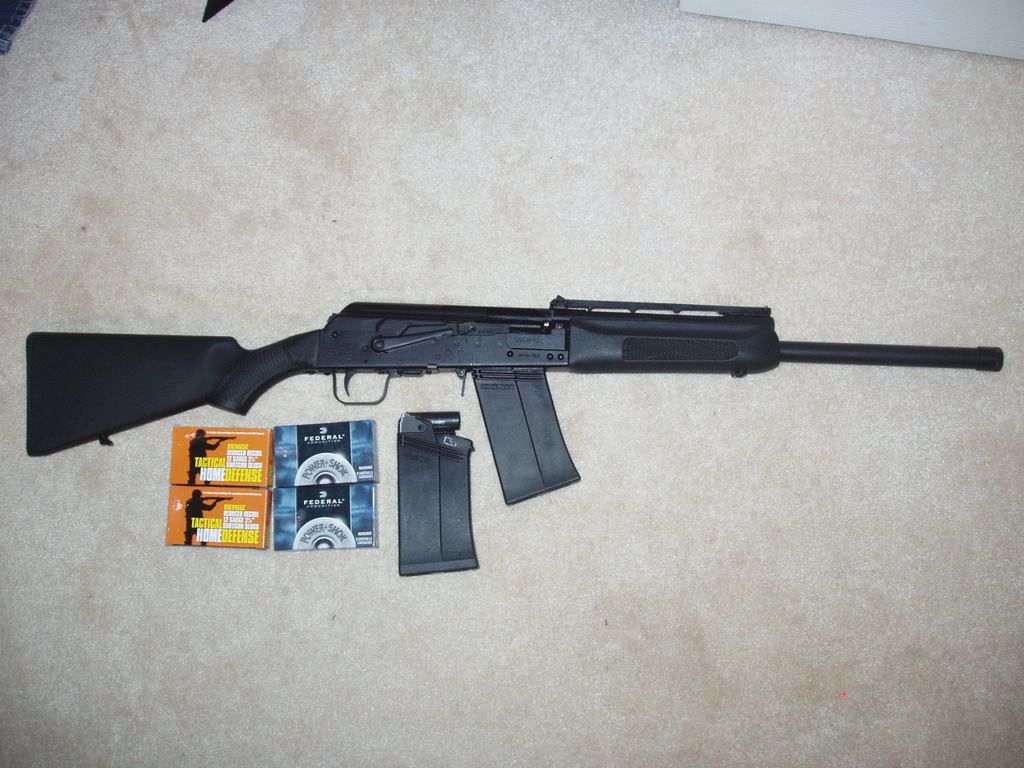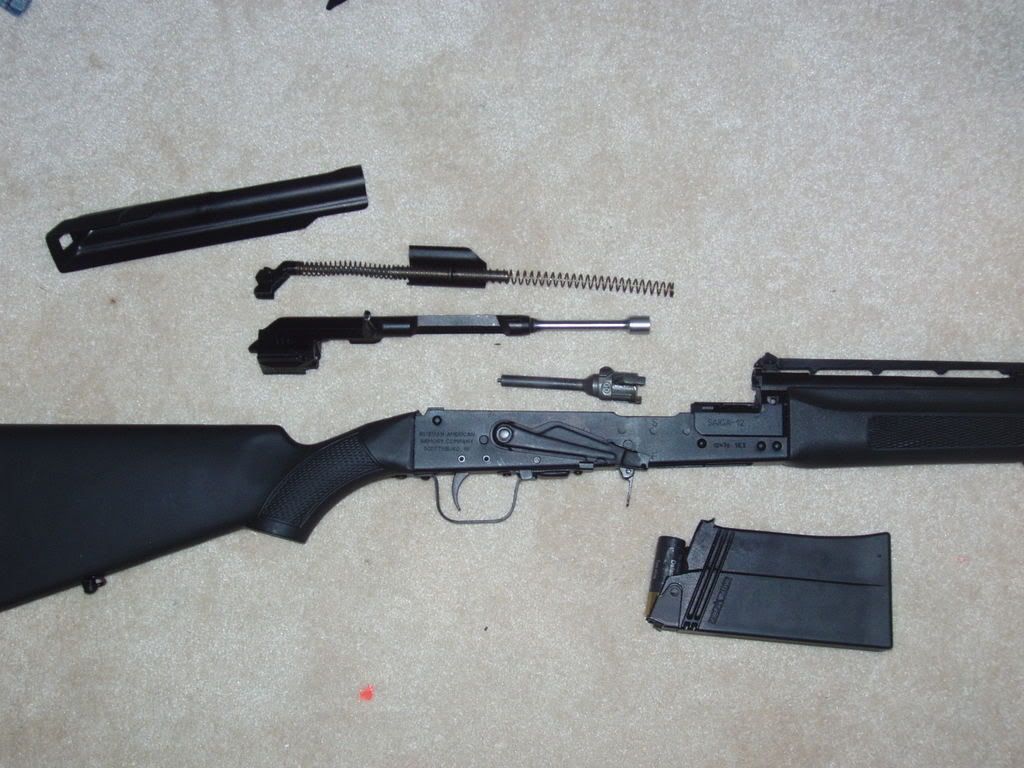 I do plan on putting a pistol grip and folding stock on it one day soon. It truely is just an over grown russian AK-47...
Just wait to see what comes in on monday for it
got it from
http://www.snipercountrypx.com/
Ordered the FS2000 from them as well.