Discussion Starter
·
#1
·
Alright, new game thread. Someone posts a picture of a part with little or no hint as to what it is and people try to guess it. After a part is guessed they can take one of there own or pass it on to anyone else.
No parts from like a gun from like 1393 that no one could ever know.
I figure this could be fun once we get it going.
Il give a strong hint to start this one off.
anyone with an AR-15 will make 3-5 stops a year to replace this lost part.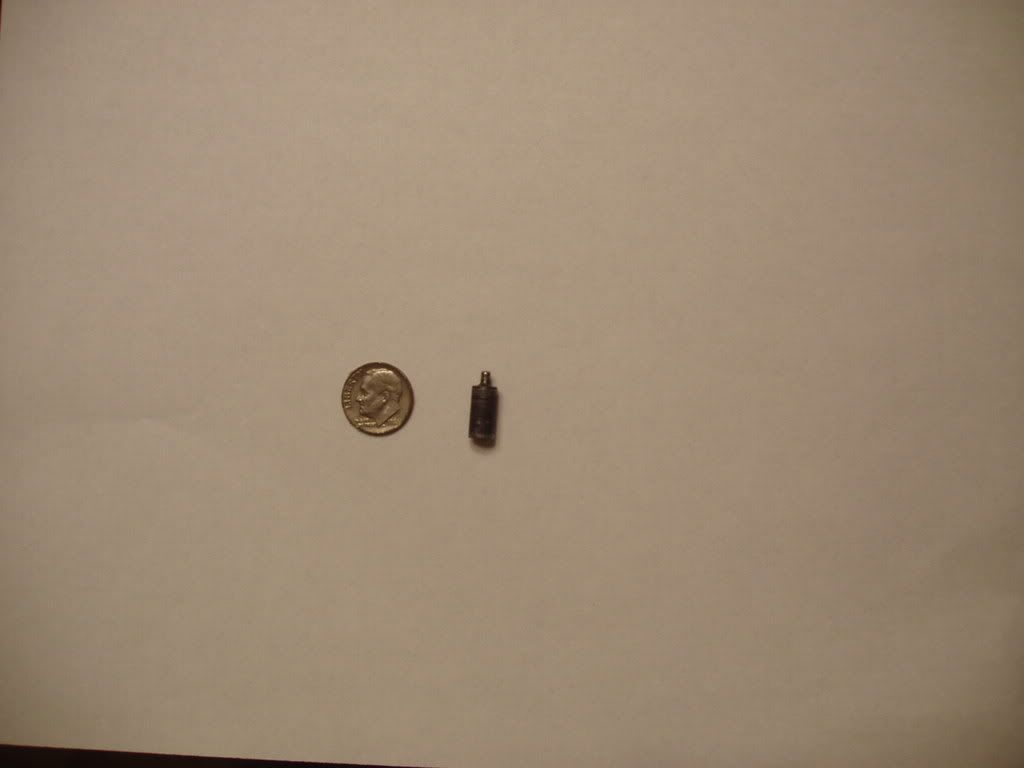 Holy crap! A good close up picture from my cam!