Discussion Starter
·
#1
·
I'm sure a bunch of you saw it on NASIOC, but I assumed I might as well post it here for any additional comments. I love the sucker thus far!
Finally! It arrived today, and I payed for the rest of it. I'm totally psyched. I definitely made the right decision on which handgun to pick. You might remember the other thread in which I tried to decide between the CZ P01, the Springfield XD, and the Walther P99.
The AS trigger is definitely something to behold. Such a great feeling. And it is indeed 100% German made, just imported by Smith and Wesson.
So, here are pics that my roommate took while I was out (he btw, is a few days away from purchasing the Springfield XD .45ACP 5" Tactical model)
Comments?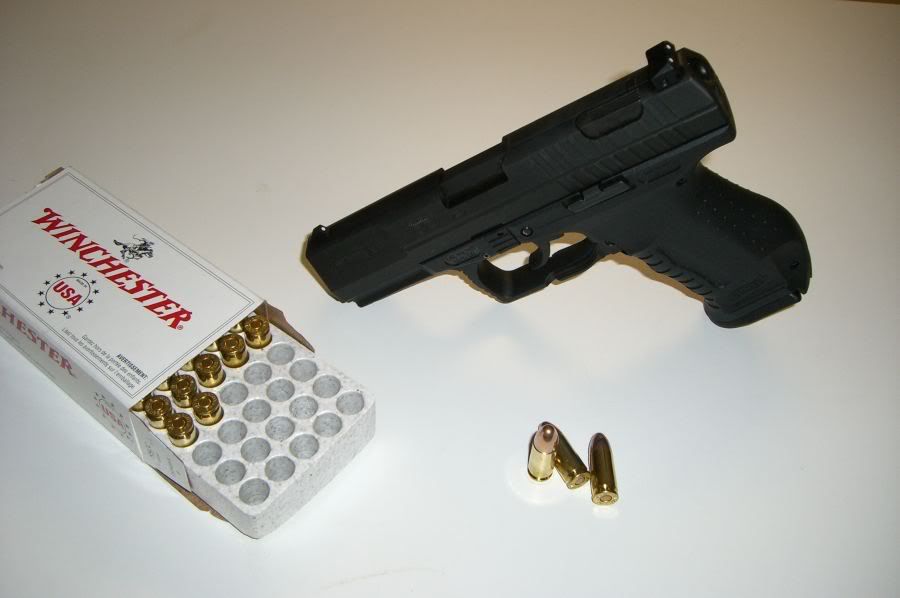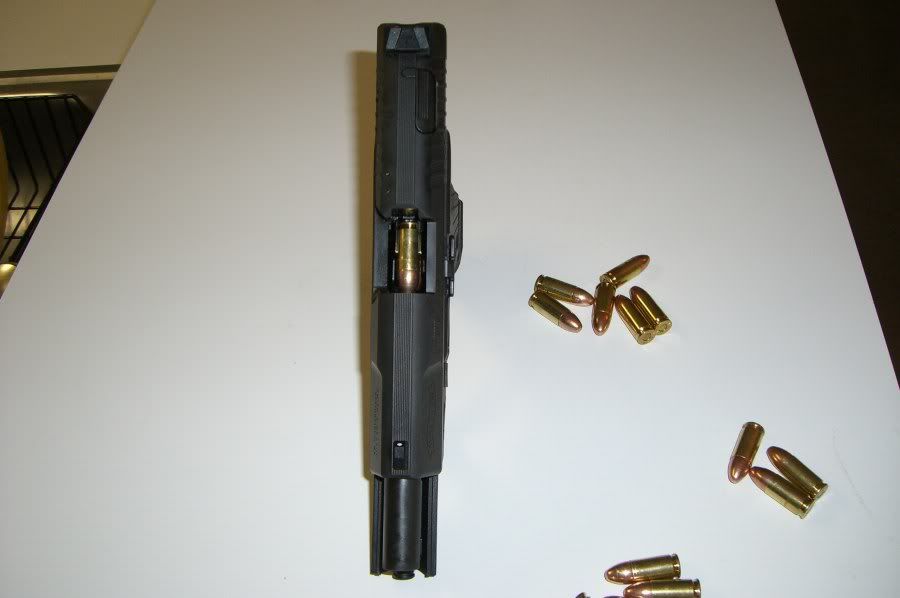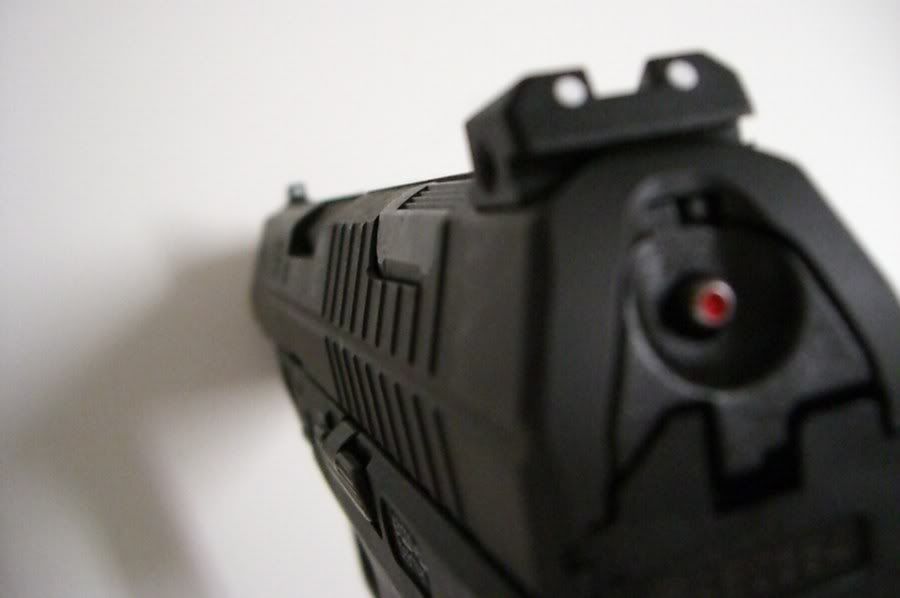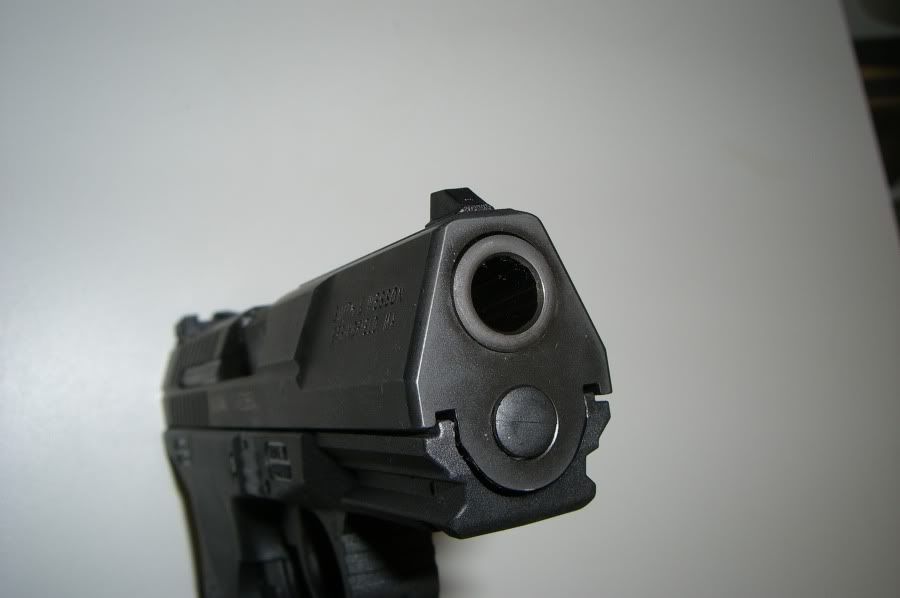 However, I didn't even notice it until I got back with it, but I noticed this scratch on the slide. Kinda pissed me off. I know I didn't do it.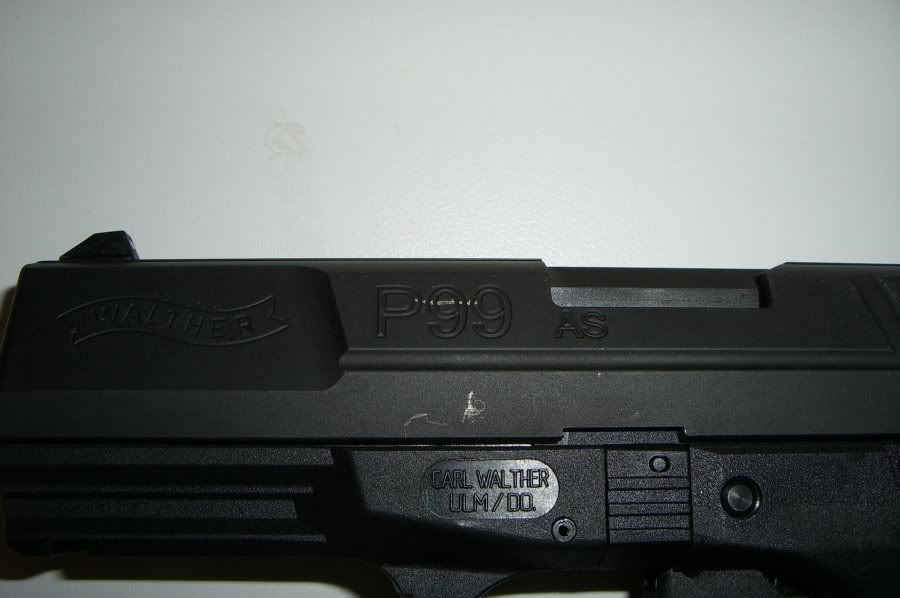 Anyway, yay for gun porn! I was also surprised, as the date code for it was AG, meaning it was a brand new 2007 model. Very cool.