Discussion Starter
·
#1
·
Yea, I know awfull song
Anyway... If anyone has been wondering were I have been, or were I will be... I will just toss some pictures up.
Setting proudly with my AK on the hood
Im thinking about a mount... For sure a gun rack under the hood with ammo storage for those long drives when you see something you just gota shoot....
4 brand new tires brand new engine and an ugly paint job all came with it.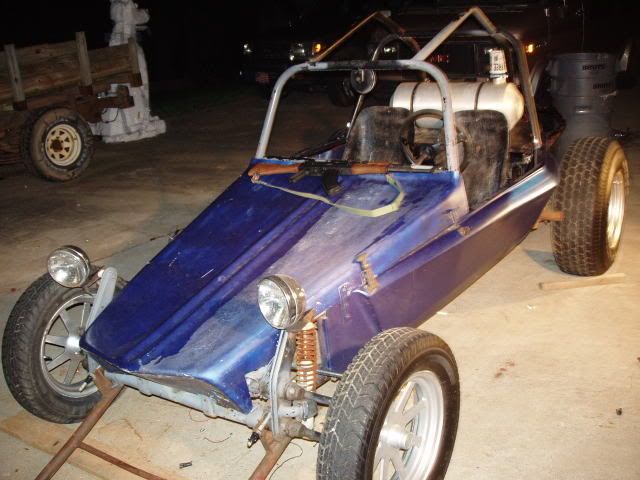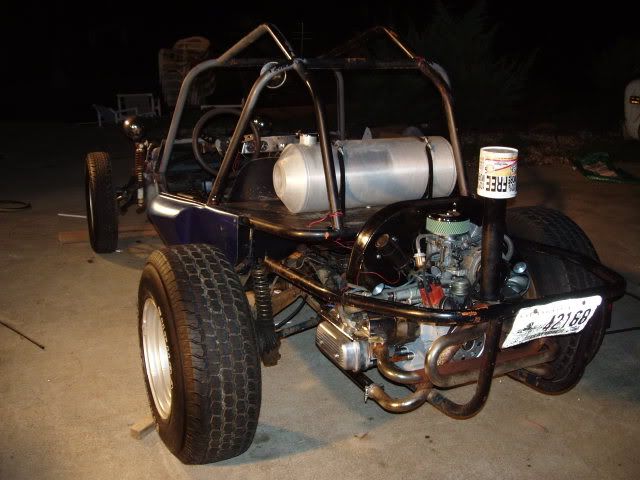 Relax.. IM REPAINTING IT! I know I hate the ugly purple as much as anyone, but I have to wait for my friend to get over here with all his spray gun stuff.
This thing is fast... I have no idea how fast it will go because it breaks suck untill i gut them and rebuild them so I cant get it to fast but what I have got it up to was... a tad scary....
Also mounting 5 point seatbelts and new seats in it and the train horns I posted about.... Im going to be awaying for a bit running this thing into the ground and breaking it so I can fix it again (Its the way things turn out) I break everything... I even broke an axle on a brand new Four wheeler.