Adler said:

Hell what is next? If a cop goes nuts and runs people over with a "police style Impala" are they going to stop Chevrolet from selling them to the public?
This was a bargain. I picked it up at the Mount Prospect City Police auction last
spring. It's an old Mount Prospect Police Car. They were practically giving them away.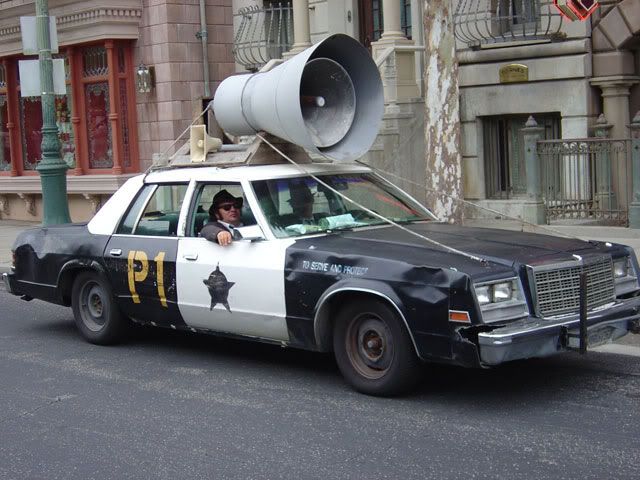 It's got a cop motor, a four hundred and forty cubic inch plant, it's got cop tires,
cop suspension, cop shocks, it was a model made before catalytic converters
so it'll run good on regular gas. Whaddya say?