Discussion Starter
·
#1
·
They have the worst website ever so I can't get any info from it...
They have a few GI Models, ranging from black to green, 4"-5", and they have a model called the Hi-cap which is 13+1 instead of the standard 7+1. The pistols look identical to each other, so does the hi-cap version come with a magazine that sticks out of the gun, or is the gun different (double stack mags)?
I had no idea springfield made a doublestack 1911 which is why I'm asking.
Does anyone know?
Here's a pic: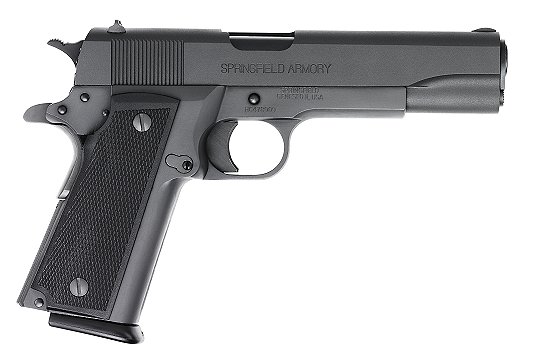 Vs non hi-cap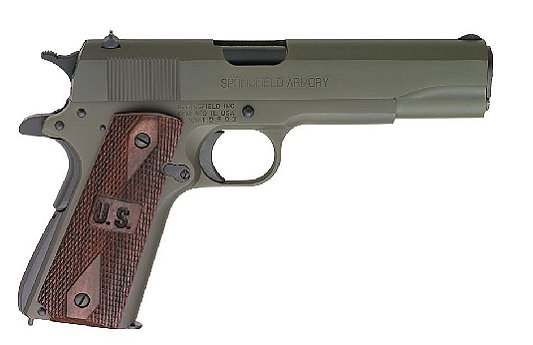 Different grips, but what else?