Discussion Starter
·
#1
·
Houston armed robbery suspect shot dead by armed customer, police looking to question shooter
As the suspect was gathering money from patrons, the armed customer can be seen standing up as the suspect walks by him and firing his gun at the suspect multiple times.

The armed customer, described by

Houston police

as a white or Hispanic male, fired at least 9 shots at the suspect who dropped to the ground and died. The armed customer fired multiple shots, including one at the suspects head, after the suspect had dropped to the ground.

The armed customer collected the stolen money from the body of the suspect and returned money to patrons before fleeing the scene.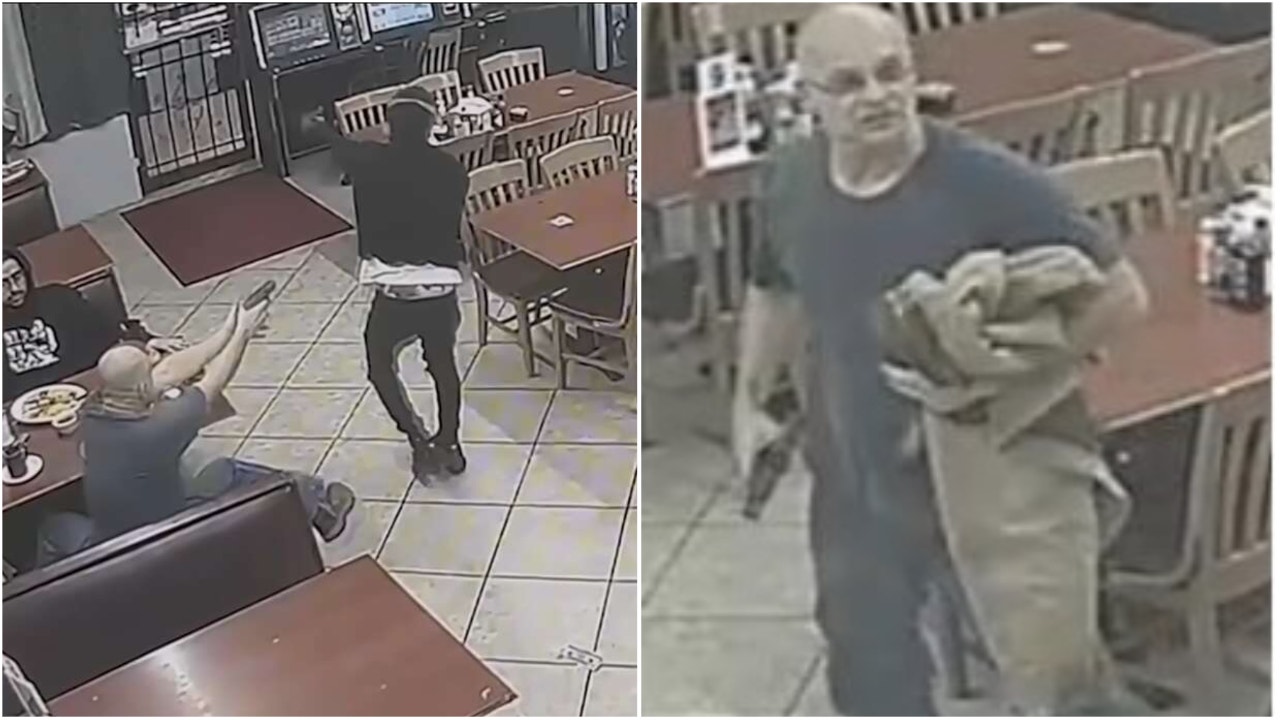 Police are looking for a man who was seen on video shooting and killing an armed suspect during the attempted robbery of a taqueria in southwest Houston.

www.foxnews.com