These were mentioned in another thread ("Surefire whore") but the guy now has a very professional website and regular production.
www.blackbearflashlights.com
Very well crafted, modified Maglights.
1050 lumens, 45 minutes runtime, $260.00. 3-d Mag body.
He also has smaller and larger sizes for various applications and runtimes, but the Borealis 1050 is his brightest. He also has a torture test video in the "Support and Documentation" section, but I couldn't get it to play in my Mac Camino browser.
Streamlight UltraStinger 75,000 cp / 295 lumens:
Surefire M6 500 lumens, expensive lithium disposables, 20 minute runtime: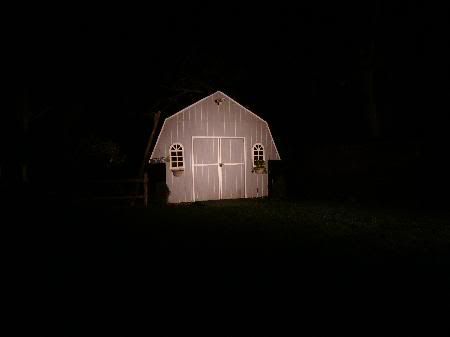 Borealis 1050 lumens, 45min runtime, rechargeable NiMH AA's widely available:
I have no connection at all, just figured some whack job light nuts here would like the info.