Went hikeing today took my M4 and 6 mags of ammo with me. I crossed a river but held my rifle over my head when i swam it but it got me thinking what is it these people are always talking about AR's jamming when they get any mud and sand in them. I wanted to find out myself to scilence some of the AR bashing I always see everywhere.
I tryed this with the new Magpull P-mags, Thermold and a USGI.
sorry for HUGE pictures.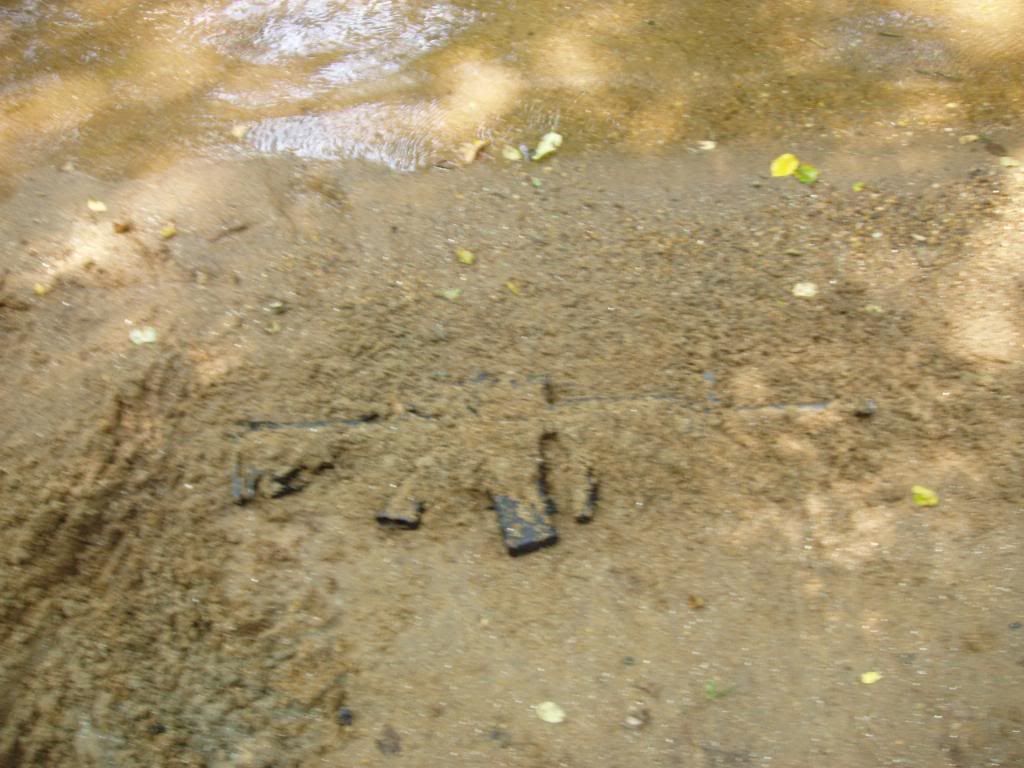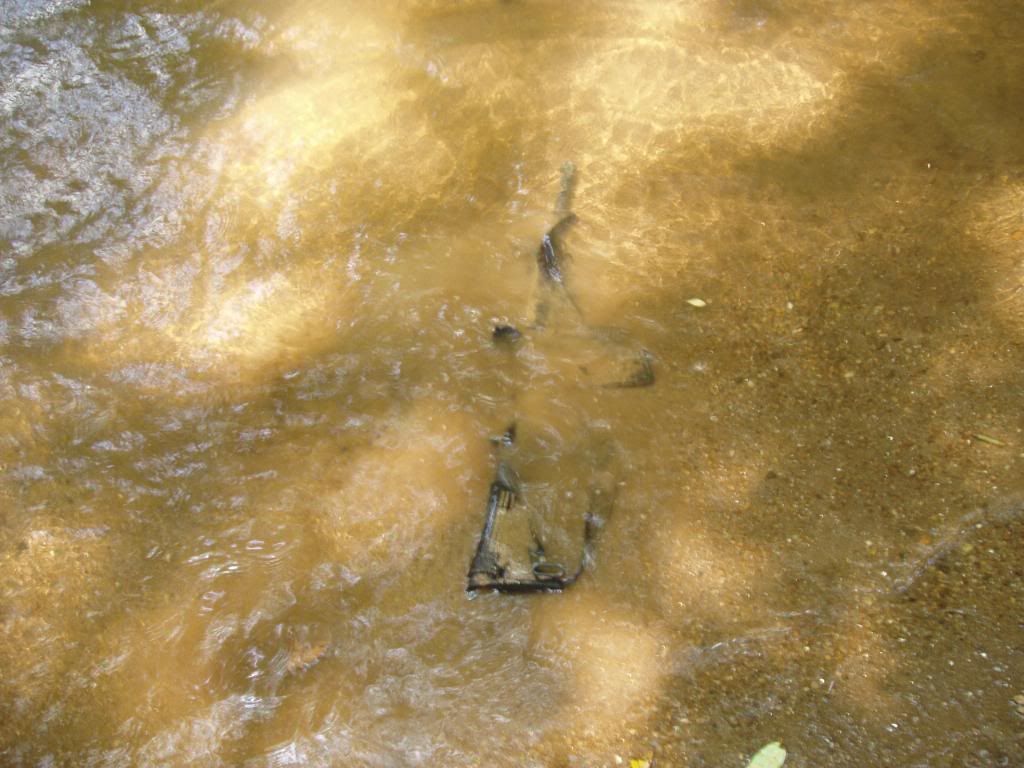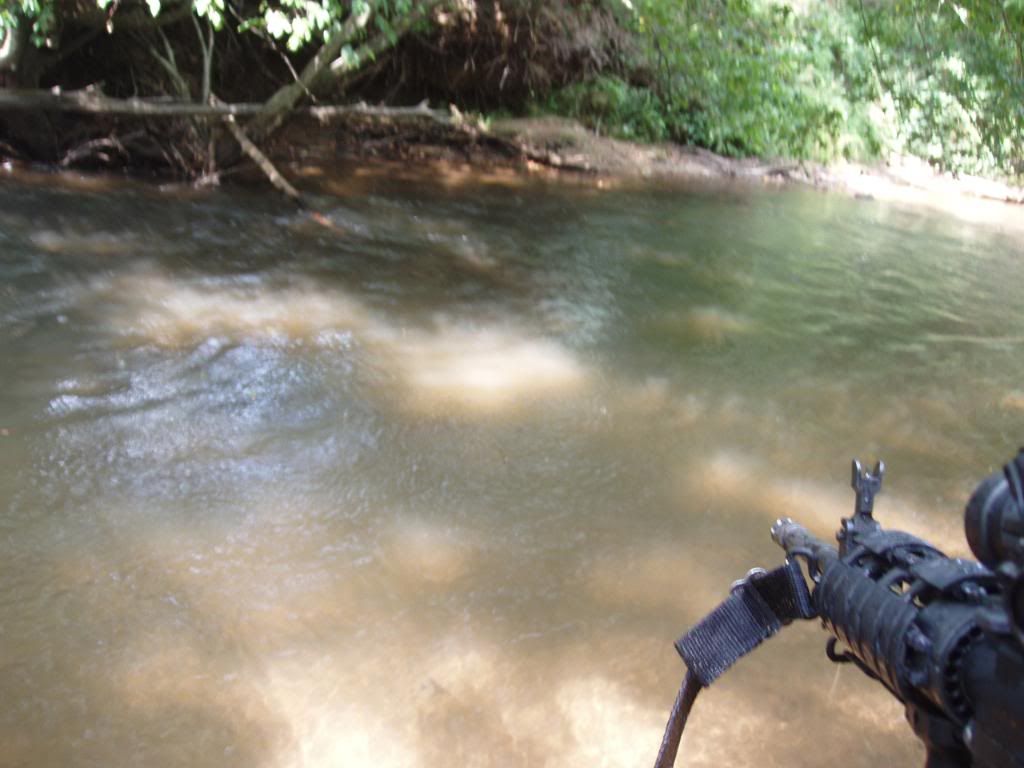 I pulled it out let it drain, checked barrel and fired.. Fired two rounds then I got a FTF with the P-mag. I pulled out the mag and some rounds fell out.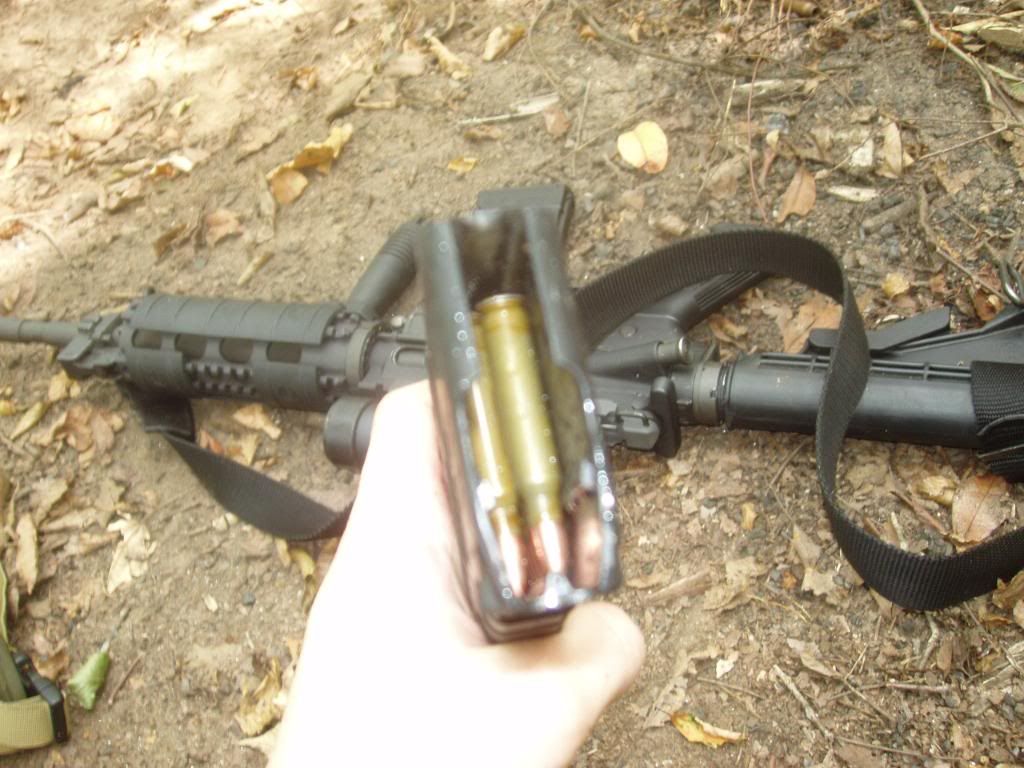 Did this a few times with the Thermold and USGI and they worked fine, then I tryed it with another P-mag and it worked just as good packed with sand.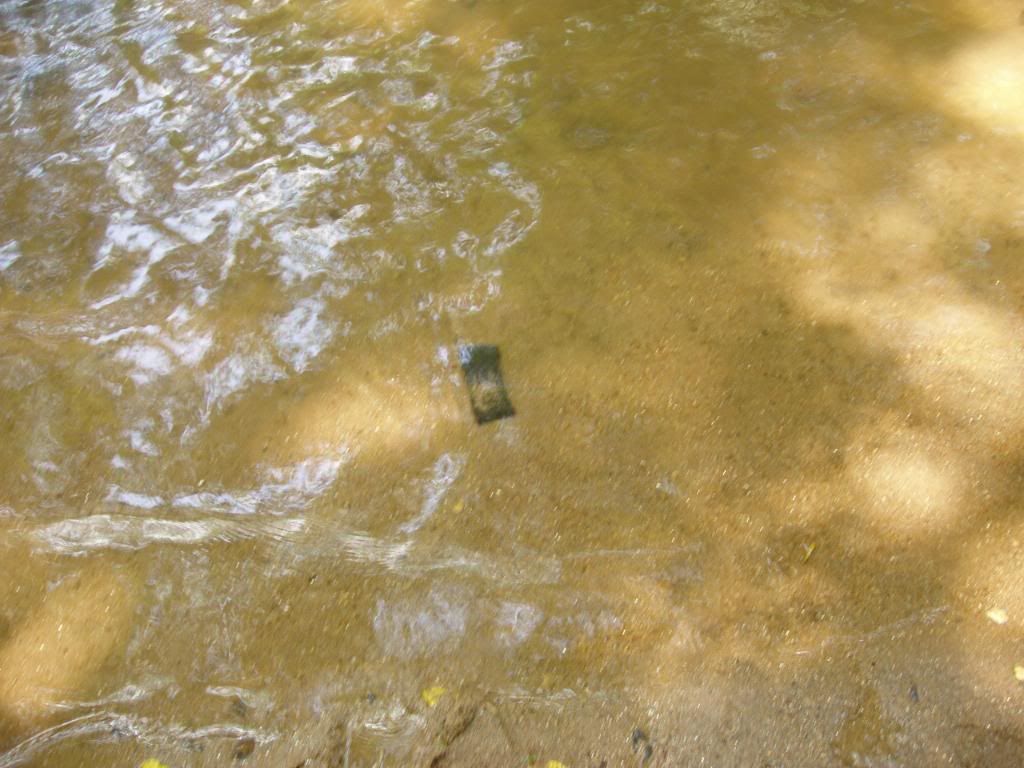 Other than the one mag failure with the rifle did not jam once from all the sand, I opened it up and it was filled with it everywhere inside in the bolt inside the FCS and in the buffer tube I did one test with the dust cover open for the sand to get inside. I know this is not good for rifles.. Nor is useing the ammo I am
All this without oil from the start and useing the cheapist .223 made Brown Bear
Think its just the one mag that caused this.